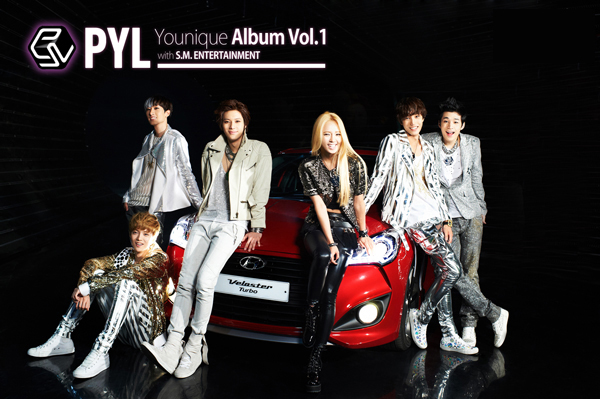 SM Entertainment Releases Teaser for 'MAXSTEP'
SM Entertainment has just revealed the teaser for "MAXSTEP" through its official YouTube channel. "MAXSTEP" is the second song featuring a member of Girls' Generation from the "PYL Younique Album", a collaboration between SM Entertainment and Hyundai. The first, "My Lifestyle", featured Jessica and was released on October 18th. Jessica also performed "My Lifestyle" at the "PYL Younique Show".
"MAXSTEP" will feature Hyoyeon, Super Junior's Eunhyuk, SHINee's Taemin, Super Junior-M's Henry, and EXO's Kai and Luhan. The song will serve as the theme song for the Hyundai Velostar.
The full music video and song for "MAXSTEP" will be released at a later date. Check out the teaser for "MAXSTEP" below.
Source: SMTOWN@YouTube.com & soshified.com